Other than planting a few squash plants, I haven't had a vegetable garden since I was a pre-teen in 4-H, so this is pretty exciting to me. Now, I'm not sure that a handful of plants all accessible from my front sidewalk necessarily qualifies as a vegetable garden - or that these plants will live long enough to give me any veggies - but for now everything seems to be going well. For starters, everything is still alive! Honestly, that's a pretty big deal for someone who is not really into, you know, planting stuff. And not only is everything still alive, but it's actually growing. All of the plants have gotten bigger, and the seeds have sprouted. Woohoo!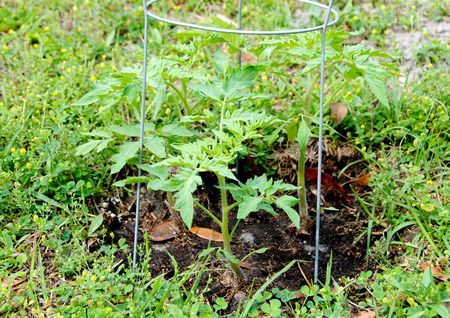 My tomato plants have doubled in size.
The pepper plants have as well.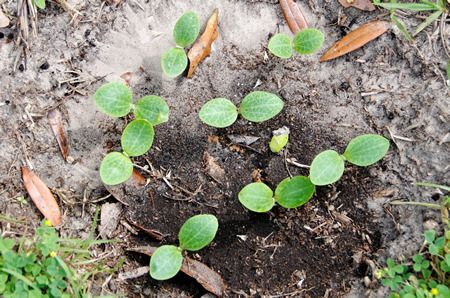 Squash!
Zucchini!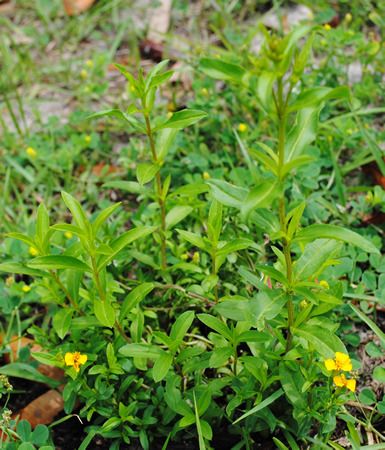 And my tarragon has put out little yellow flowers, allowing it to blend in with the wildflower/weeds surrounding it, haha.